Choosing the right natural stone tile for your project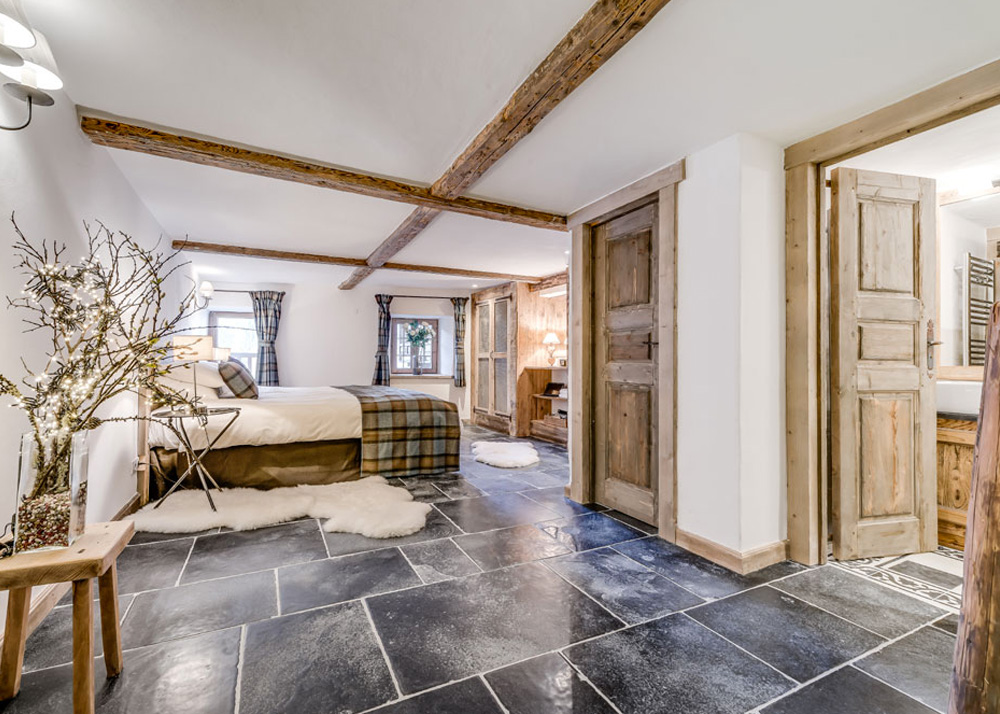 No matter what your project, whether inside or outside, there will be a natural stone tile to suit. With a wide range of colours, finishes, patterns and sizes available, natural stone flooring and wall tiles will add an impressive finishing touch to both modern and traditional spaces. Choosing the right tile for your kitchen, bathroom, hallway or outside can be a tough choice with so many options available. Take a look below to see what you should considered when making your choice. 
Durability
Different natural stones will vary in durability; some will be more dense than others, making them harder and more resistant to wear and scratches. The more durable the stone, the better it is for high-traffic areas such as hallways and kitchens. Some of our most durable stone floors, such as Berkeley grey flagstones and Belgian blue limestone, need little sealing or maintenance. Others will need a good coat of sealer to give them the protection they deserve but this does not make them unsuitable for busy areas of a home or commercial space. When using natural stone outside, its durability is a big factor that must be considered. A tile needs to be frost proof and resistant to weathering and wear. The materials listed on our stone paving page are just some of a number of stones which can be used outside.
Finishes
Natural stone tiles are supplied in various finishes, each creating a different effect and look. Each will have situations in which they are more suitable. Take a look below for more information on each finish.
Honed: A smooth, level, low-sheen surface that is largely scratch-resistant. Good for use in high-traffic areas due to its non-slip properties. Can be applied to limestone and marble.
Polished: A smooth, level, shiny surface creating a high-gloss look. Can be slippery when wet and more prone to scratching. Should be used in low-traffic areas and on walls.
Riven: A rustic, uneven surface which is created when a slab of stone is split along natural bedding lines, such as in Yorkstone. Riven tiles can be used inside and outside.
Flamed: Ideal for use outside due to the rough, non-slip finish that is created when the surface of the stone is burst using an intense flame. This can only be applied to hard stones such as Pietra Serena sandstone.
Tumbled: A tumbling machine is used to create a pitted surface and chipped edge that resembles that of an old, aged floor.
Hand-aged: Our hand-aged stone tiles have all been finished using traditional techniques to create unique and individual pieces. Smooth, undulating surfaces and chipped, worn edges create tiles that replicate those that have been laid for many years. 
Maintenance and cleaning
Natural stone floor and wall tiles will stand the test of time provided they are treated and maintained in the appropriate way. Some stones are so dense they require little sealing or maintenance. However, others will need to be treated to ensure they are resistant to water and staining. Occasional cleaning and resealing may also be required to maintain the tiles' look over time. A wide range of natural stone sealing and cleaning products are available to make this process easy.
For more advice on natural stone flooring and wall tiles for your project call us on 0333 444 8899.
Sign up for our newsletter today!
Previous Article
Next Article